During our visit in Cornwall we visited The Lost Garden of Heligan which is an over 300 000 m² of beautiful garden with walking trails through the various parts. The garden was first created in the 1800s with a great variety of amazing plants from all over the world and was run by 22 employees, but during the First World War, all the male employees attended in the war and almost no one survived. The garden decayed and first in the 1990s, began the restoration of the stunning garden. Here are a few of the pictures I took in the garden.
The garden consists of different parts, and one part is a forest garden. In that part this lady called The Mud Maid sleeps, made of earth and overgrown by ivy, moss and grass.
Here you also will find this figure, The Giant Head, who rears its face out of the ground.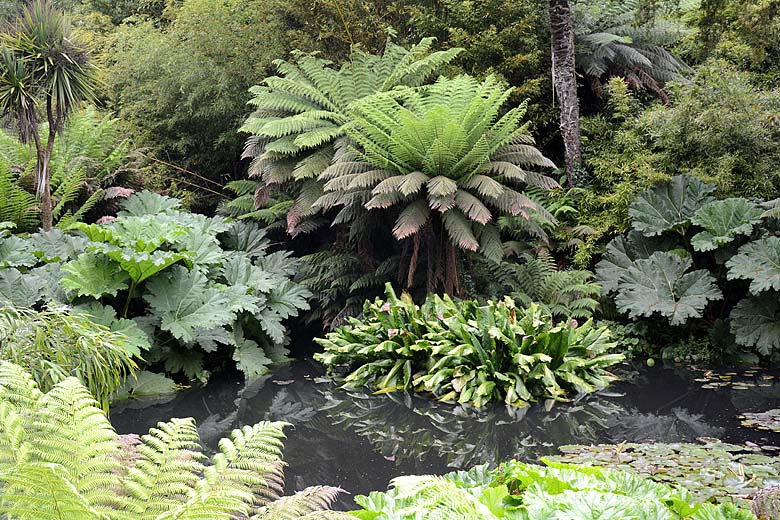 The garden also has a jungle with tropical plants, the only outdoor jungle in the UK. It is very popular part, especially the children because there is a has a Burmese Rope Bridges over the creek that runs through the jungle.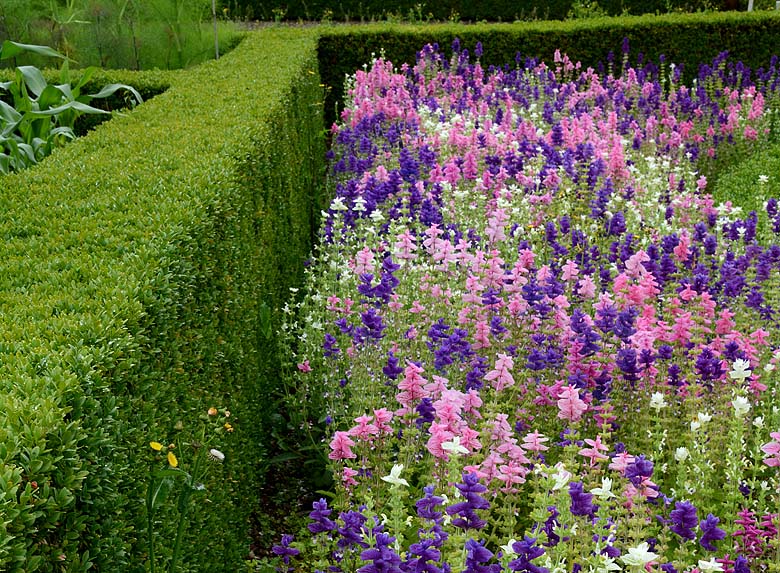 The vegetables are magnificent and gives a picture of how this property was almost entirely self-sufficient when it was in its heyday. Flower plantations totally crackle of color splendor.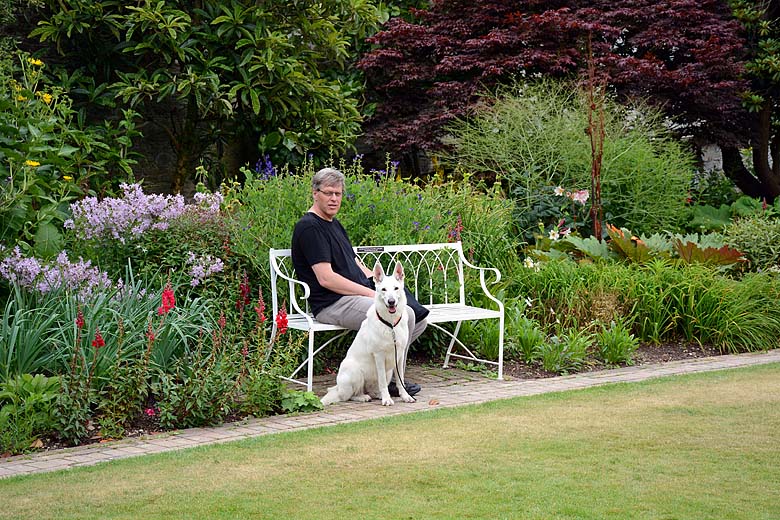 The garden is amazing with many beautiful places to sit and relax and just view all the plants and people strolling around.
The property also has a variety of animals, pigs, cows, chickens, rabbits, emus and Sally came across these turkeys and pondered long on what they actually were.
It was truly a garden worth visiting and I would love to come back, maybe in the spring when all the rhododendrons bloom.
To get to the Lost Garden of Heligan you has to run on some of the minimal roads that criss-crosses rural Cornwall. The roads are often recessed and edged by stone walls which are totally overgrown with greenery. It was a bit exciting when we met a campervan halfway up the hill on the image above.
Sometimes are the roadsides very high but fortunately the English road users are very talented and friendly.
I loved to ride on the small roads that are sometimes completely overgrown so you go into a green tunnel.