I had some plans for yesterday but they went up in smoke and instead I set off on a spontaneous geocaching tour. Geocaching is fun but I have not been so active this summer. A quick look at the geocaching map and I decided to go through Moliden and try to find some new caches there. The final goal was to walk a part of Fäbodleden trail near Mellansel. My sister and I have walked the longest part, on the south side of Highway 348, and found all the geocaches there. The second part, between the 348 and Mellansel, I haven't not been to, so that was today's goal.
The hike started well, it blew a lot but it didn't rain. I passed a small mire where the orchid Heart spotted-orchid, also called Moorland spotted orchid, still were in bloom. In latin it's name is Dactylorhiza maculata subsp. maculata.
This orchid is my contribution to the challenges: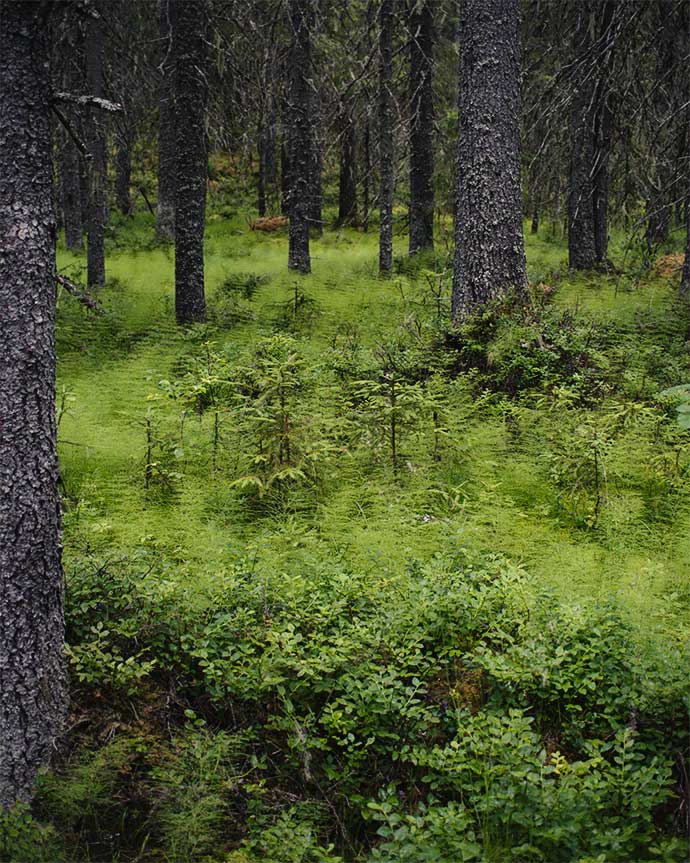 It is not a long hike and soon I was in Mellansel and walked along the road for a while. A geocach was hidden in a road sign and sat high up, but I had a telescopic stick with me and could use it to get the plastic tube down, log the strip and get it back in the same place. It felt good! I had my GPS with me because I know that the GPS in the mobile is not always so reliable when you are out in the woods.
Back on the path through the forest it started to rain. Inside the forest it was a bit sheltered from the wind and beautiful. Sometimes mixed forest and sometimes spruce forest with a beautiful green floor of something fuzzy that looks like grass but I do not know what it is called.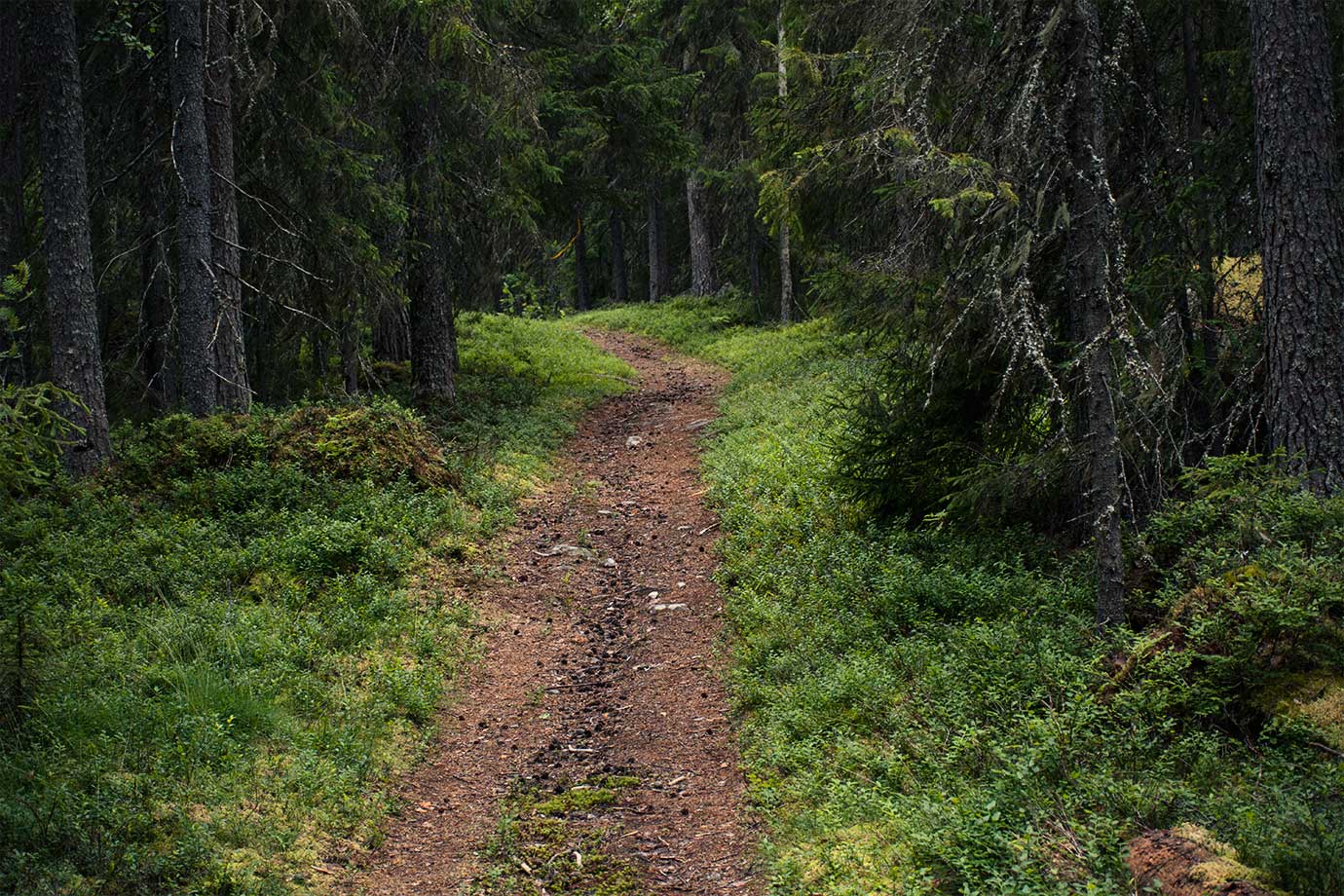 The trial was wide and nice and I found all the geocaches that are hidden along this section.
This is what it can looks like when you find a geocaching can. Almost everyone looked the same along this trail because it is the same person who put them here. They are not very small but still it can be difficult to get the eyes on them when you are looking for it.
When I got back to the car I was wet and the GPS had run out of battery so I went straight home. It was nice to come home and put on dry clothes but I was happy  because I do really like this.