I have in recent years participated in the photo challenge Weekend picture. It has been such a great challenge where you add one or more photos from your weekend. It has also been fun to check out other bloggers weekend pictures. Now it's unfortunately a break in the Weekend picture on indefinite period of time and it feels quite empty.
Following tips from other bloggers I'll try to keep up with another photo challenge that run weekly, Gems Weekly photochallenge. There you got a word per week as you can interpret freely with one or more images.
The word of week 15 is Insect
In my first attempt, it was a difficult word. I have not yet seen any insects after winter where we lives. Nor do I have any memory of that I photographed an insect before. I have in recent days gone around and checked the home if I have something with an insect on it and today my eyes fell on an Easter egg.
I have done this Easter egg myself in something called false metal. In the top of the Easter eggs is a dragonfly. It will be my insect in this week's challenge.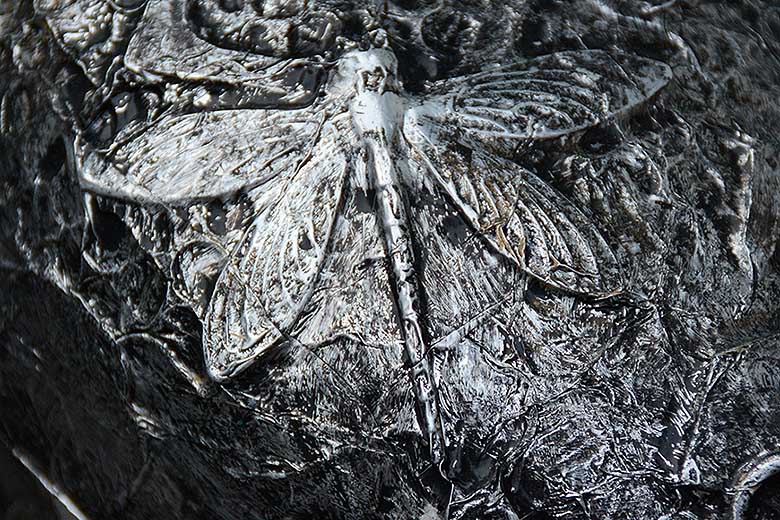 There are more pictures of the Easter egg that I showed a few years ago in the blog and on another one that I gave away. You can se that post here.